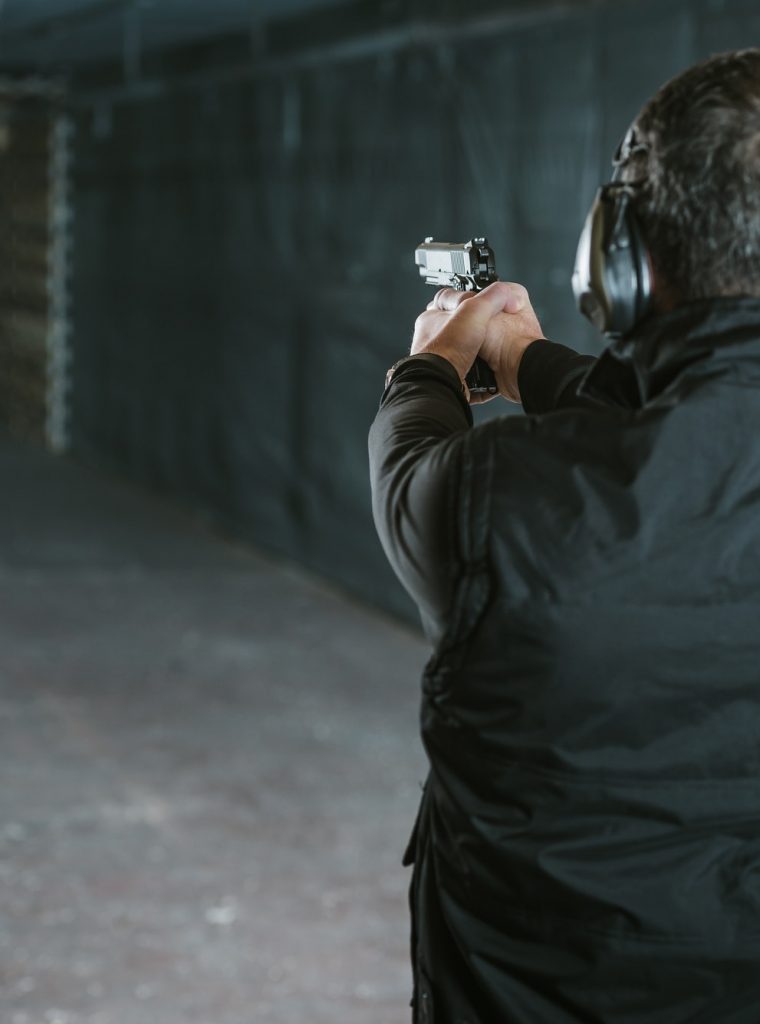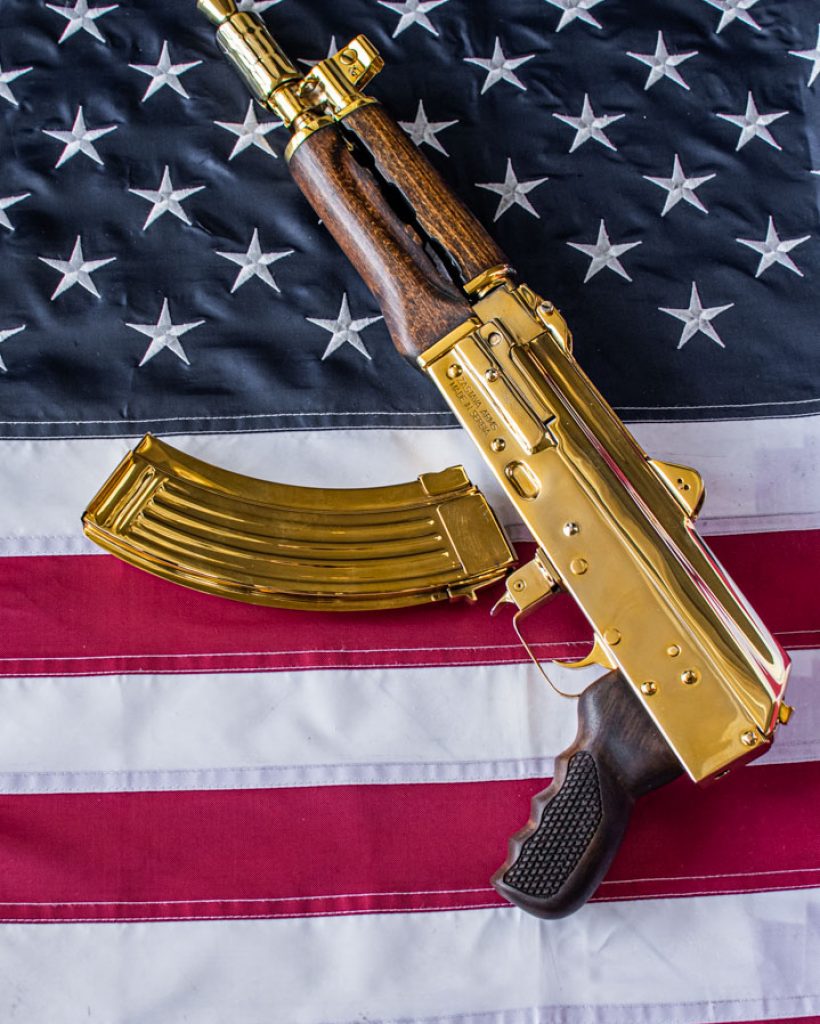 FULL-SERVICE GUN STORE SERVING MIAMI & ALL 50 STATES
Welcome to American Golden Weapons, a full-service gun store and manufactory offering the purchase, sale, repair, polishing and registration of weapons. We host conceal carry certification and firearms defense classes
OUR PROCESS RESULTS IN CAPTIVATING DESIGNS AND TECHNICAL PERFECTION
We don't sacrifice quality for quantity. Each firearm that we produce is carefully crafted with our ground-breaking techniques. By combining precision engraving and masterful design, we have arrived on works of art that are fully functioning firearms.
INCREDIBLE LASER ENGRAVING
The most important priority for the company is to design a functional piece of art that will highlight the individuality and character of the owner.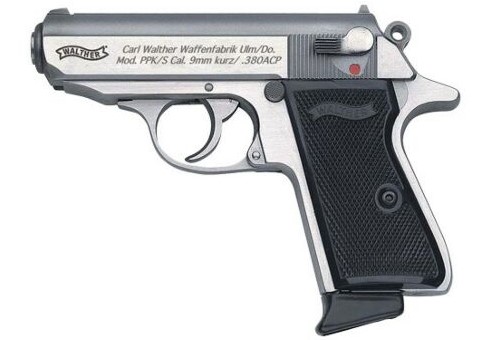 WALTHER PPK/S .380ACP SS FS 7-SHOT BLACK SYNTHETIC GRIPS   FEATURES -Stainless steel finish -3.3" barrel -Slide serrations -Ergonomic Walther grip...
In our shop you can find: engraved guns, polish guns, send guns, gold plate guns, rifles, shotguns, bullets and more…
Join us and get the latest updates of our store and unique products with big discounts
American Golden Weapons
Welcomes your inquiries about our services. 
Please note we are open to the public by appointment only.
American Golden Weapons ®
Copyright © 2022. All rights reserved.